Services
About Us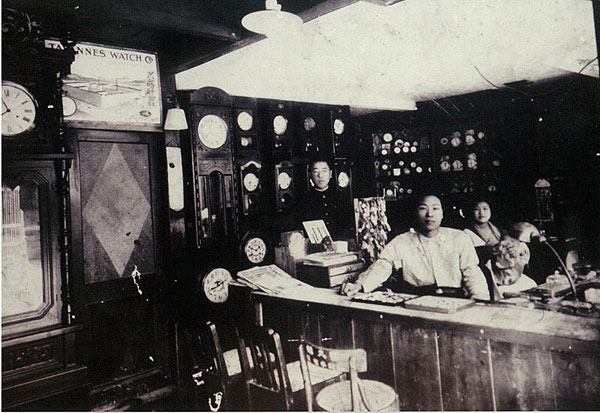 In 1930, Paris Miki founding President Yoshio Tane started Seikakudo Tokeiten in Himeji, Japan, a retail store specializing in the sales and repairs of clocks, precious metals, and eyewear. Mr. Tane is devoted to providing outstanding customer care and teaches all his employees to "Always listen to our customer's voice and treat all people with kindness and respect." Following his philosophy, Paris Miki expanded from a single retailer store to become one of the world's largest optical chain stores with over 1,000 locations throughout the United States, Europe, Australia and Asia.
The world is constantly changing, but we at Paris Miki are dedicated to continue the company's ideology; providing hospitality and sincere customer care.
---
Services
Insurance
We accept most insurance plans including Premera, Lifewise, Regence, Uniform Medical Plan and EyeMed. Please call for further information about EyeMed insurances.
Eye Exam
An Optometrist is available at the Crossroads Bellevue location. Independent doctors perform eye exams for glasses, contacts and medical eye care. These doctors are independent and may accept different insurances than Paris Miki Optical.
Crossroads Bellevue (Aimee Liu, OD)
Optician
Our expert opticians are available for frame and lens consultation, and for adjustment and repairs.
On-Site Lab
Our on-site lab provides quick and high-quality lenses that can be completed the same day. Same day services are based on prescription lens and technician availability. Specialized lenses and frame may require more time or the use of our off-site facility.